Hi there! I know, the silence was deafening!! I have been so busy folding star ornaments these past few weeks, and painting slates, that I have not been on my blog at ALL!!
I thought I would catch you all up on the status of the new farm!!
The bigger cows are still outside, but the 3 calves have been in the barn all week! The barn is almost done, just a few finishing touches! The chicken coop has been inhabited by these lovlies for a few weeks now--meet Rusty and Bernice!!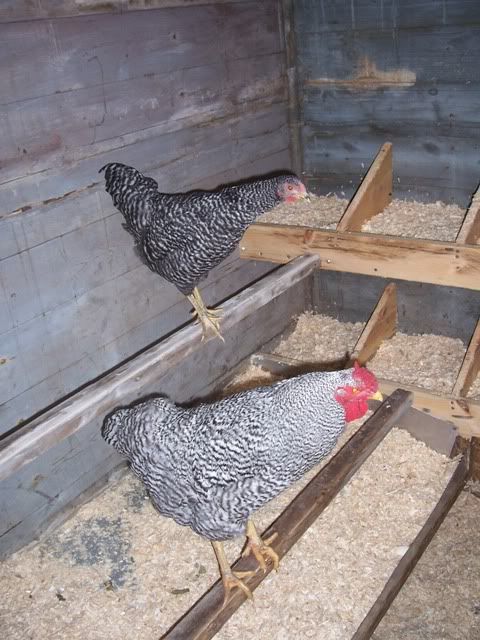 Rusty is crowing every morning, at sunrise--and let's just say it is a good thing our neighbors aren't any closer than they are!! Bernice is too young for eggs yet, but I am holding out hope that she will start laying soon!!



Have a great night, and weekend!!
**Keri**