Say hello to our newest additions: 10 Red Star laying hens. They are all pretty much identical, so instead of giving them all names, I named them all Hazel. BUT one of them stands out (at least to Cody) and he can tell her apart from the rest, so she is Buttercup.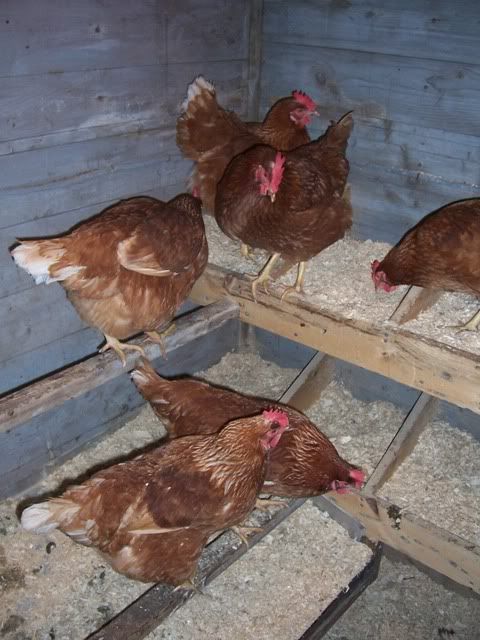 I get an egg a day from each of them, most days. Started painting up a sign for selling eggs...already have quite a few customers interested!


They are really gentle birds, you can pet them pick them up, and they are VERY curious. Just one problem. they are bullying Bernice...so we are working on that problem now...Rusty protects her, but he is rough with her too..if you get my drift....um. hummm....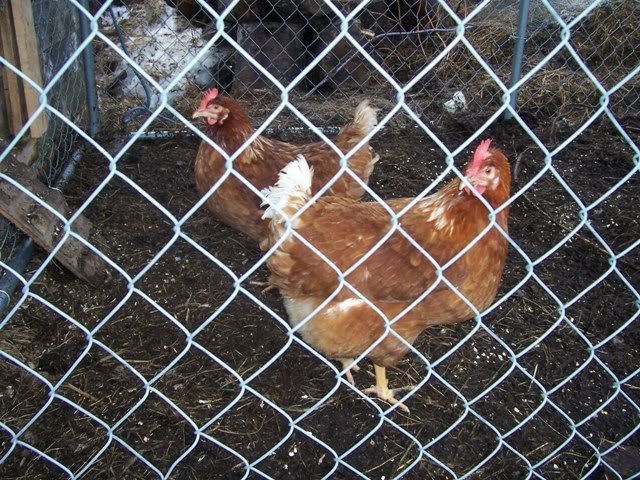 Have a great day!
**Keri**