Guess what??
Turkeys apparently like the snow...Pete finally got one today..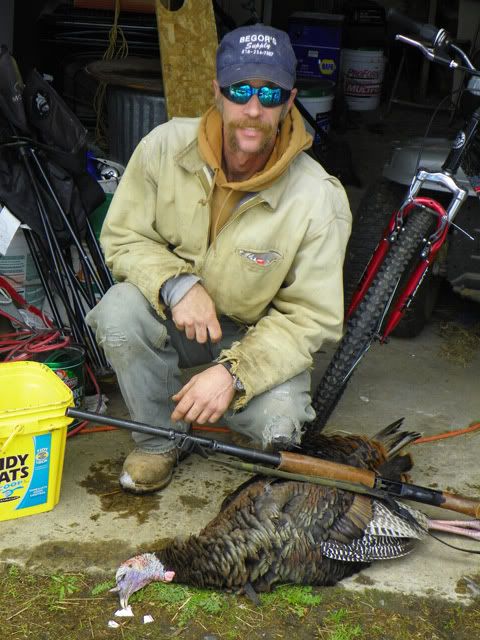 Mom and Cody were less than cooperative with their giggles and blinks today while I was trying to get a cute photo of them...



Fortunately, Cody did a better job with a pic of me and Mom! This one is a scrapbook page, for sure!! Stay tuned!


Back to reality tomorrow!
**Keri**