Thought I would catch up this morning--a bit of a hodge podge of stuff I wanted to share--First off, we had a great Father's Day! Nothing to major, just a nice, quiet, laid back day. Here's a shot of Peter and Cody, and one of me and my Daddy on Father's Day.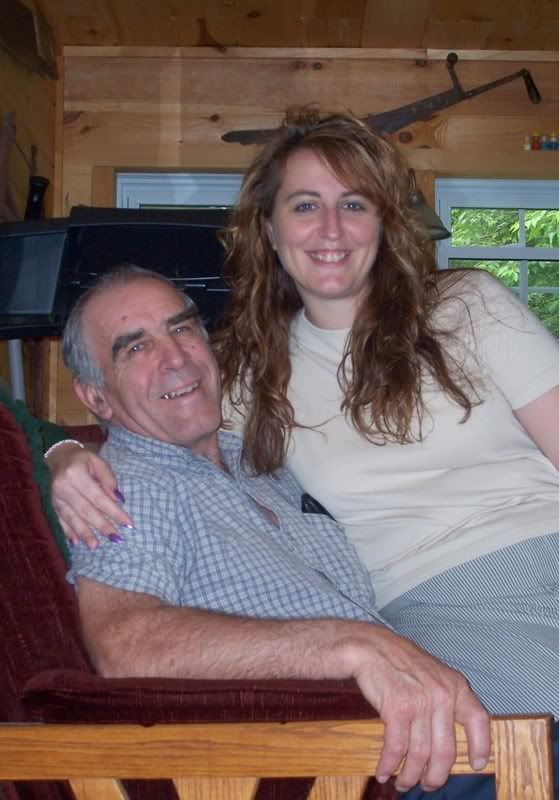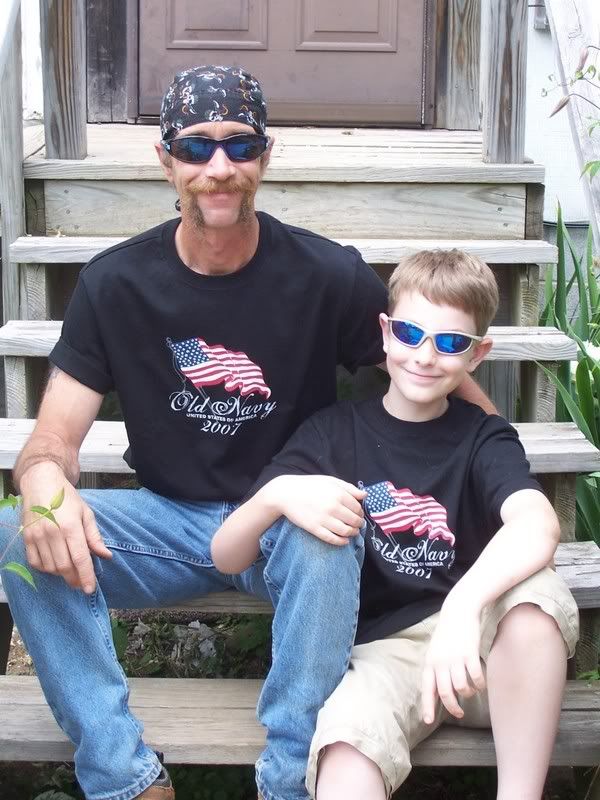 Now-As I had stated on Saturday-we went yard sale hunting. I got the best item! I am still excited about it. I picked up this for my scrapbook room--I think people will enjoy shopping for cards up there now! It is nearly 6 feet tall, rotates, and has 5 sides!!
This is a sign I made for a bridal shower gift last week. Peter's cousin is gettin' hitched, and they are HUGE horse people. I love how this turned out!
Have a great day!--Keri