We had the great priviledge of going on a hike yesterday, to Lake Alice in Chazy. The weather was *picture* perfect. It was a flat hike, lots of wooded trails...
We took our picnic lunch, and headed out with a group from church. We were out for a little over 2 hours, then rounded out the afternoon with a bit of fishing...
Here is a group shot: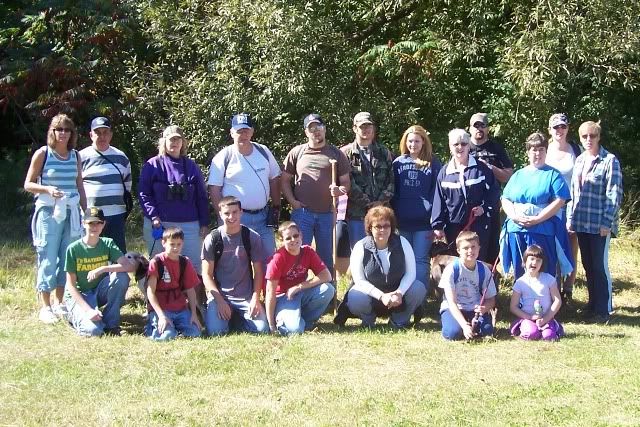 Just striking out: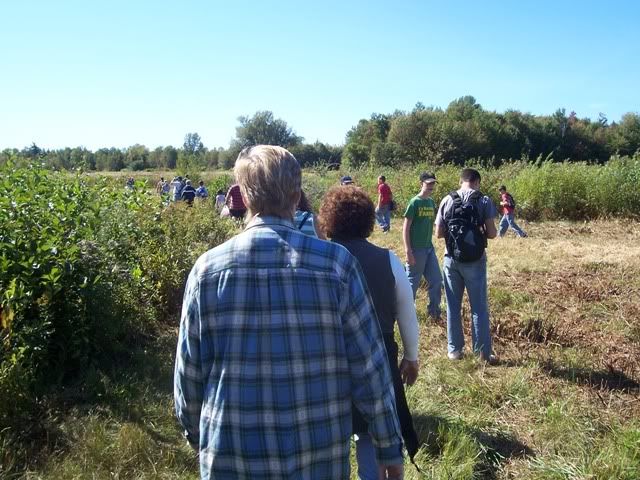 Picture of the lake--see the dragonfly I got??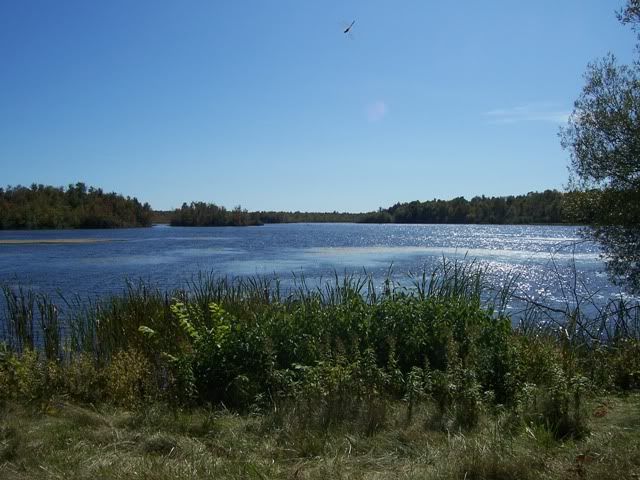 Cody-*forced* to stand still for 5 seconds...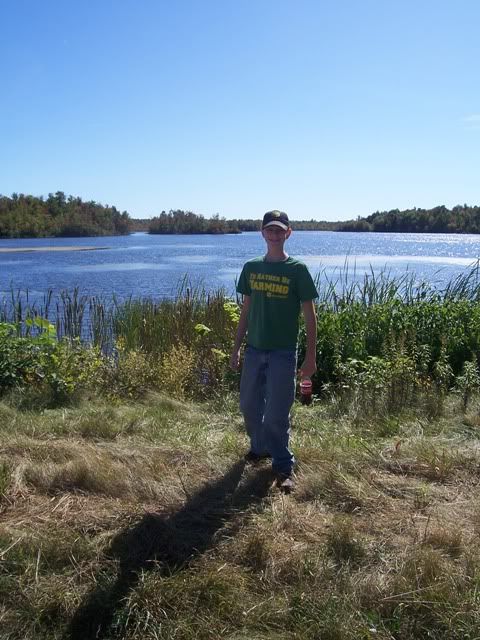 Right before the boys got away from us and lost us ON PURPOSE...not cool...we were almost lost, we thought THEY were lost...that is what happens when the Moms are looking down and chit chatting instead of paying attention to things ahead of us!


The boys pretending to fall off the foot bridge....so dramatic..


It was a really nice time! We are going to try to get in a few more hikes before winter. Hope everyone has a good week!
New items added to my etsy shop!
**Keri**