Good morning! I thought I would share a few photos from Sunday morning, of Peter and Cody. Cody got Peter these really cool placemats made out of photographs. If you are interested, visit www.TreasureMats.com to check them out. The gal lives a couple towns over and runs a small copy store. She perfected how to make these durable, and they retain their color beautifully! Check em out! Anyway, as you can see, we now have hunting photos on our kitchen table...(eyes wide in slight terror!!)



Here is a close up on my boys--Cody is looking more and more like his father (if that is possible) every day. He is getting so tall, and his face is changing so much! He is now on summer vacation officially--so he is a happy camper up in his bed right now!!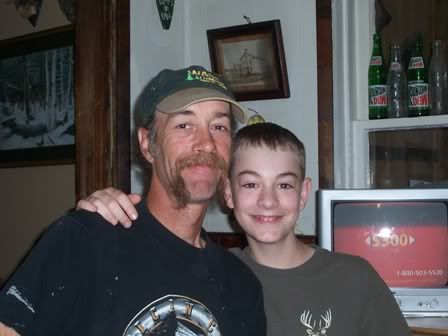 I have been keeping a few cards in a cute enamel dish, at my dear friend's beauty shop, for sale. I have sold quite a few cards so far, and these are a few of the graduation ones I made. The traffic that goes through her shop is amazing! These fit into a business envelope!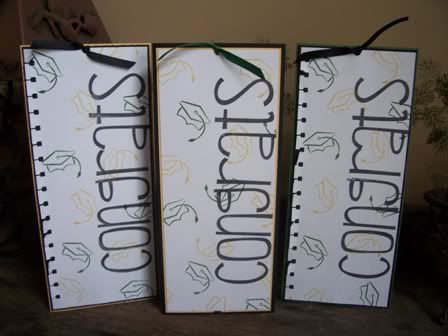 I have also been adding more cards to my etsy shop. www.KeriLouNewYork.etsy.com I had my 7th sale last week, and currently have over 40 items in my shop. I got some exciting new last night-one of my items was included in a treasury, and made the front page on etsy!! I am tweaking the store constantly, so be sure to check back for new items often!
Have a great day!
**Keri**