Would you believe, that after weeks of these pieces sitting around in my craft room, that I finally finished this page??
Cody took these pics of Neil and I on Christmas day at Mom and Daddy's. They turned out pretty good, and it was something different to be able to scrapbook, rather than the usual dead animal photos!!
This one is really 3 dimensional--lots of thick layers...and I had been hoarding away this paper for something special, I love the color combinations..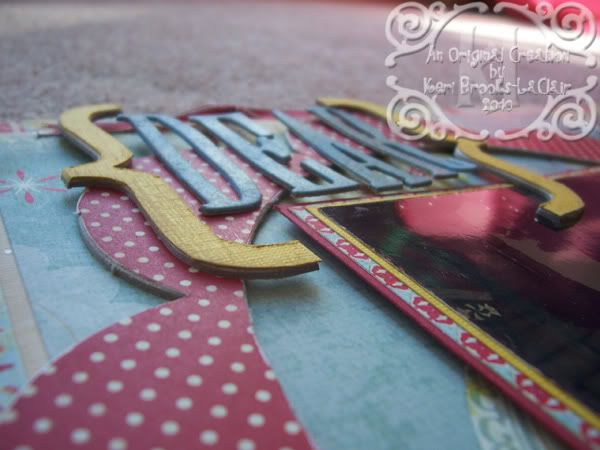 All of the embellishments were raw chipboard pieces, that I either covered with patterned paper, or painted.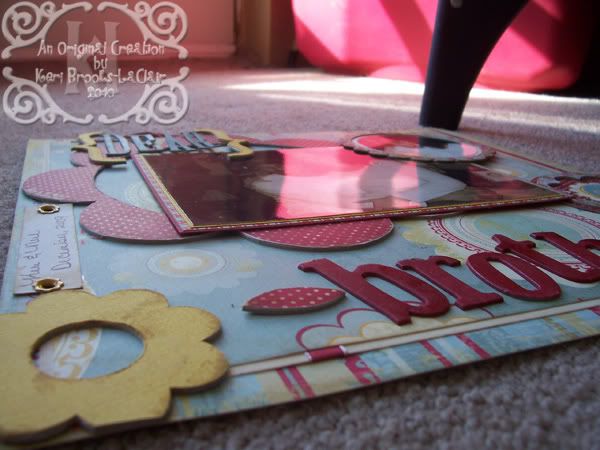 Here is the finished project- it is a 12x12 page. I used so many different supplies from so many different places, that I am not even going to attempt to list them all. If you want to know something specific as far as products, shoot me an email and I will go confirm the source..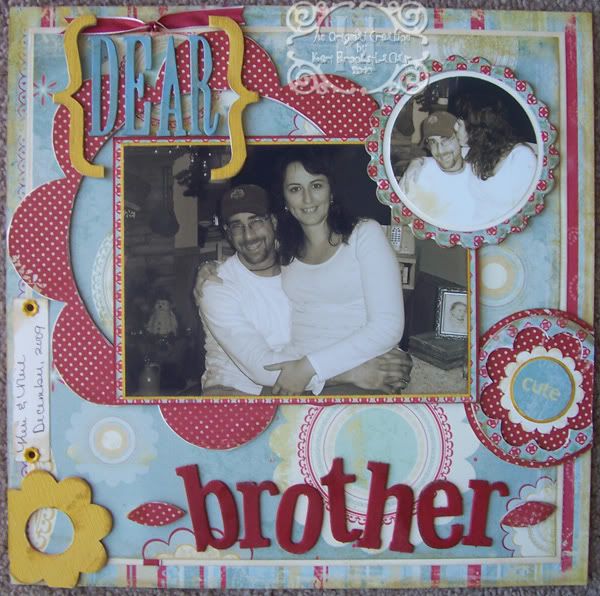 Have a great day!
**Keri**