Part two of my birthday cards, after a EVER SO BRIEF (hmmm,mmm, MOM!!) PAUSE!!
This card is from the DARLING Lisa Renea!!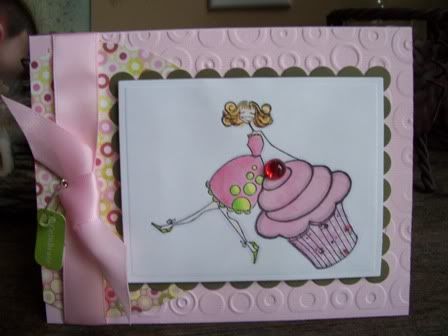 This one is from Lovely Laurie!!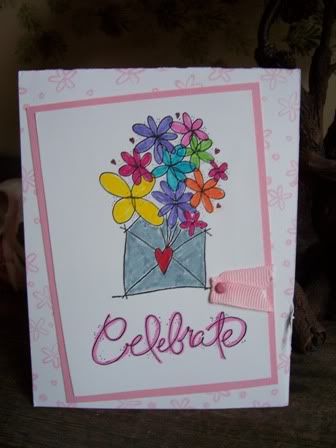 This one is from my sweetie Judy Lynn!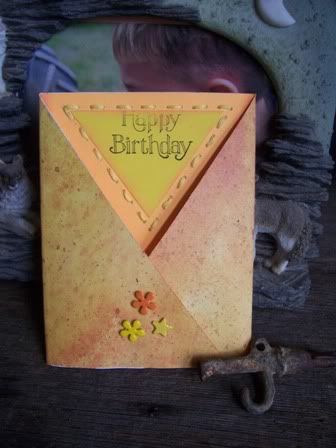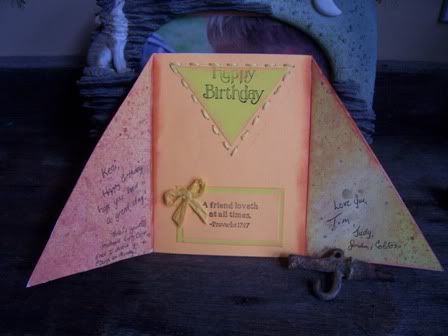 This piece of artwork is from my very own Mama!!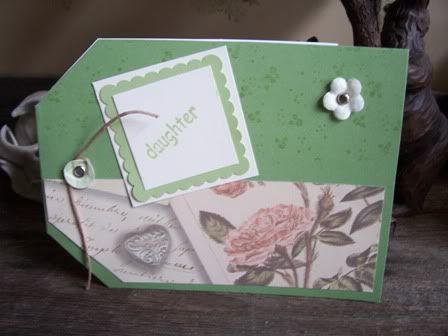 And this one my wonderful son ever so carefully slaved over, choosing it from MY cardrack?!!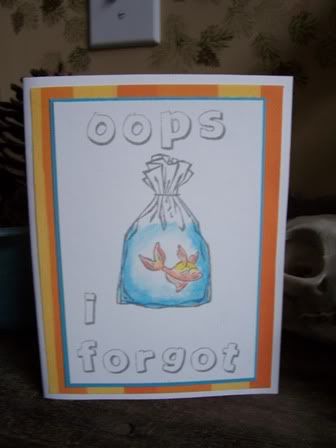 I loved and enjoyed them all! Thanks everyone!!
Have a blessed evening!
**Keri**