Good Wednesday morning! Here are the promised photos of the buildings I painted back in July! We belong to an interdenominational church camp, in Mooers, NY. The organization is over 100 years old, and I have been attending camp every year since I was born! The camp was in need of someone to paint some of the buildings that they own, and rent out. Many of the buildings are owned by the camp, but many are privately owned. So, for several weeks in July, I scraped, primed, and painted 3 buildings. This first one was tough, cause one side is up on risers, and the inside of the porch also had to be done. The second pic shows the side up on risers, the lowest boards came up to my chest!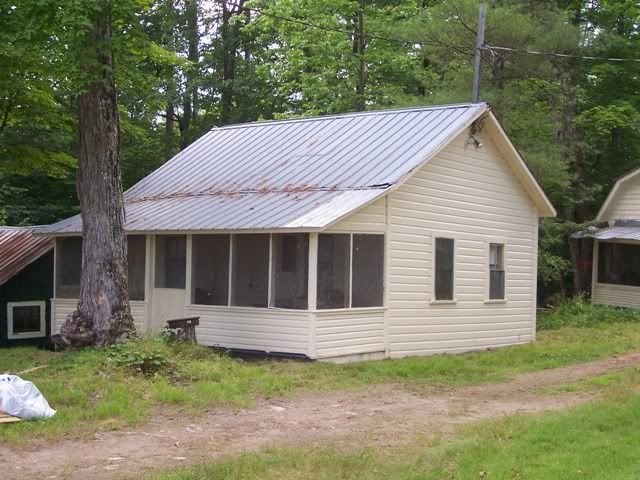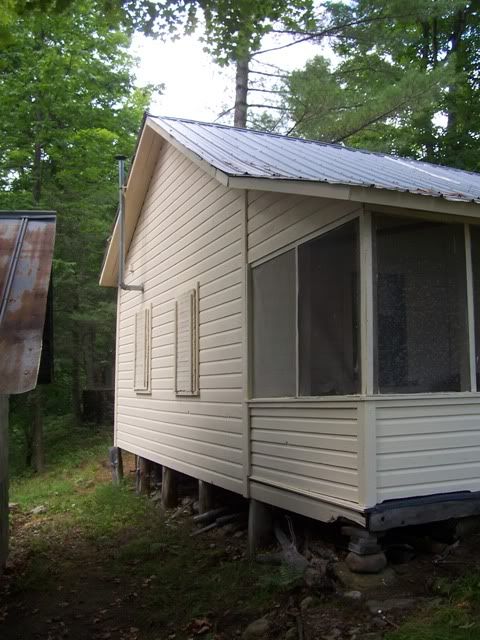 This one was directly behind the one above. I had to do the inside of the porch of this one, too. The back side of this one was tough, cause there was a lot of brush and it was really damp and critter-ish...ugh...I was glad to get done that side!


This building was actually the first one I completed. It has three different rooms for people to stay in. Needless to say, I am well versed on extension ladders after this experience!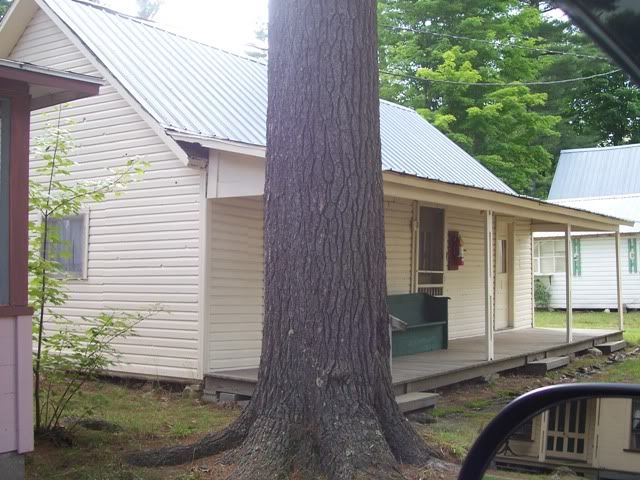 This is the back of the same building. You should have seen me dangling from that cross piece up in the peak. The extension ladder was completely extended and I was hanging on tight! I did in all myself, though! We did run into a lot of rainy weather during these weeks, but thankfully the Lord provided nice chunks of sunny weather for me to paint during the day, and in the event of rain, I could work inside on the enclosed porches!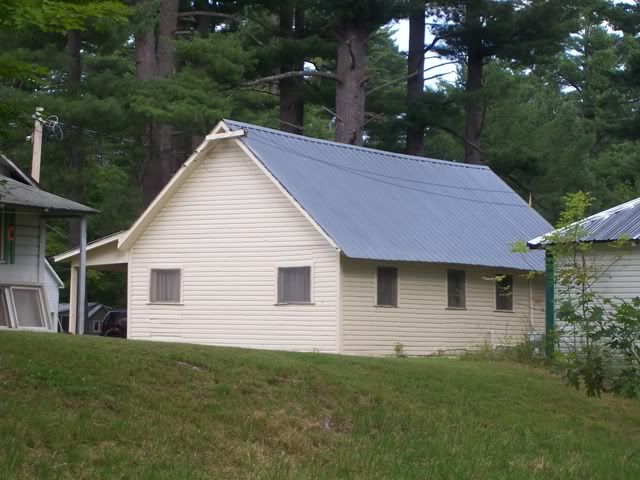 Now, allow me to introduce HAMBURG. Self explanatory, right? He is a Jersey bull calf, born the same day as Humphrey. He is a bit smaller, though, being a Jersey. He is really sweet! He will be steered, and raised for beef.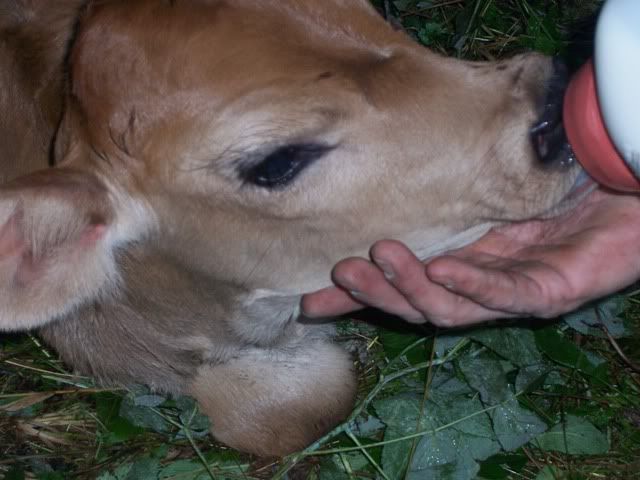 We are off to the Franklin County Fair today. Not my favorite thing, but the food is good, and I love to look at all the birds in the bird barn!
Have a great day!
**Keri**