Good morning, and Happy Mother's Day to all the Moms out there! Especially to my Mom, Happy Mother's Day!! I was thinking about this day a few days back, while I was out on a walk, and this layout I did a couple of years ago came to mind. I thought it would be the perfect tribute to all the strong women that came before me. This layout chronicles 5 generations of women, beginning with my Great Great Grandmother, then my Great Grandmother, then the ever famous Omi that you read about, she's MY Grandmother, then my Mama--Diane, then ME!! So this is my Mother's Day salute to all the strong women who made me what I am today.
I love you, Mom, and I wouldn't be who I am without you. You are always there for me whenever I need you, we also have so much fun together-I can be my silliest when I am with you. I can talk to you about anything, and you are the stable Christian voice of reason that knocks sense into me on a weekly basis! XOXOXOX!!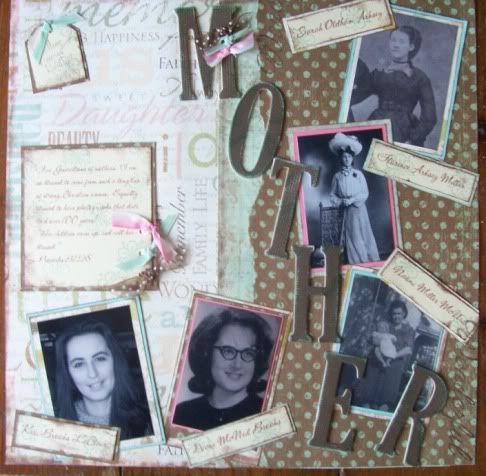 Today is also a day of remembrance for another reason. Two years ago today, we lost our beloved cousin, Darcy. He was a victim of a violent and senseless crime, and even though justice has been served, it doesn't make our hearts hurt any less for losing him. Please remember his family and friends in your prayers today!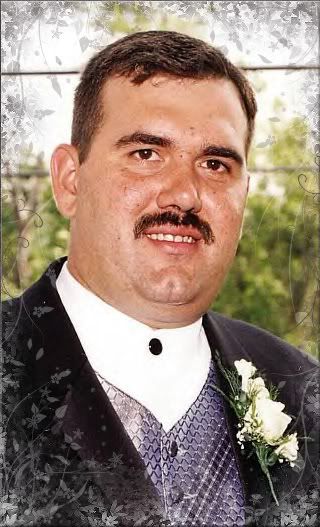 Have a Blessed Sunday with your families, and
Happy Mother's Day!
**Keri**